PRAMI GROWTH AGENCY
Your growth partner
We work with you to discover and impact your unique levers for growth. Because growth isn't a hack, it's about getting all the aspects of your business moving forward together.
Get in touch
Request a quote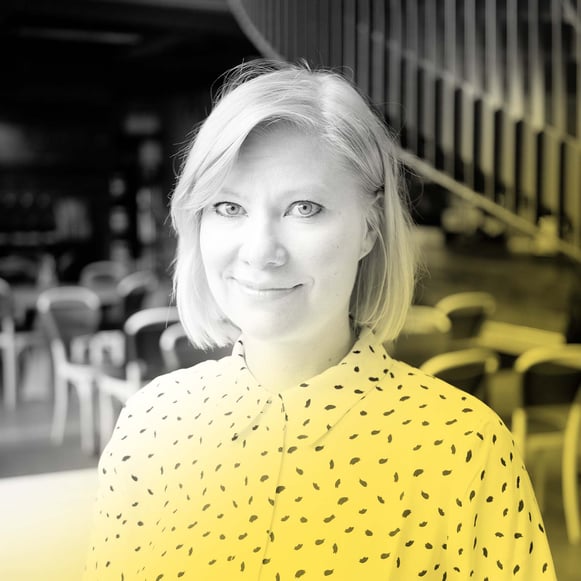 WHAT WE DO
We set your business up for success
We help sales and marketing managers adopt, implement and execute strategies and tactics that help businesses grow.
Get started
Sales and marketing managers operate in a complex, ever-evolving business environment. They are under constant pressure to ensure their businesses grow continuously and reliably. It's not always easy to know which strategies to adopt and which tactics to implement.
That's where we come in. We help sales and marketing managers in their quest to adopt, implement and execute strategies and tactics that help businesses flourish.
HOW
We do it
With so much at stake, you can't count on your gut or guesswork to keep your business moving forward. You need a good plan, solid processes, and tools that help you execute the plan efficiently.
We help sales and marketing managers adopt, implement and execute strategies and tactics that help businesses grow.
Your company's website should be its best-performing sales rep. We create B2B and B2C websites that convert visitors to sales.
We create lead generation campaigns from start to finish to produce qualified leads. We provide extra hands on deck and ensure your marketing team conducts the right activities at the right time.
We help you to get a return on your sales technology investment by implementing best practices and coaching sales teams.
GET STARTED
Ready to achieve predictable revenue growth with smarter marketing and sales?
Most organizations separate their Marketing, Sales, and Customer Success departments, ending up with siloed data sets, tech stacks, and processes. This often creates unnecessary friction points for the customer as they move through the sales process. With disconnected systems and processes, it isn't easy to get a full picture of business performance either. Without a clear overall view, the initial problem diagnosis might not be accurate. Book a meeting with our growth specialist; let's identify the core problem and find the right solution for your unique needs.
RESOURCES
Guides and tools
Your ultimate guide to HubSpot CMS
HubSpot CMS is the only website content management system built on a CRM (Customer Relationship Management) platform. Read what this unique approach allows marketing, sales, and customer service teams to do.
Download guide
How to sell better with HubSpot Sales Hub
With the right platform, you can align the way you sell to the way your customers prefer to buy.
Download guide
A HubSpot Agency
Our goal is to help you choose the right technology and get the most out of your HubSpot.
About Us
What can you expect from working with us?
Our clients are movers and shakers who come from a diverse range of backgrounds and verticals. Most of them are B2B firms that sell IT solutions, planning, consulting, and other specialized services. Some of them are SaaS companies with homebrew software or services. We take pride in working with such a wide array of clients and helping them grow.
Get in touch
We are an agile growth company that specializes in HubSpot technology. Our origins are in traditional advertising for several popular electronics and sports brands from Nordic countries. Today, we focus on digital marketing, sales enablement, and marketing and sales technology.
We do everything within the HubSpot platforms but have a particular affinity with HubSpot websites – we plan, design, and code websites that run on HubSpot CMS. To get your HubSpot website to be the marketing and sales machine you want it to be, it's also necessary to know your way around the rest of the platform too.
Why us?
Because we care. Instead of wasting your time and money, we back up our hypotheses with data and leverage our experience to offer the best solutions. We may not have the silver bullet, but we keep sh** real and deliver what we promise.
Contact us
Ready to start your journey to scalable business growth?