Joining forces with Growth London Ltd.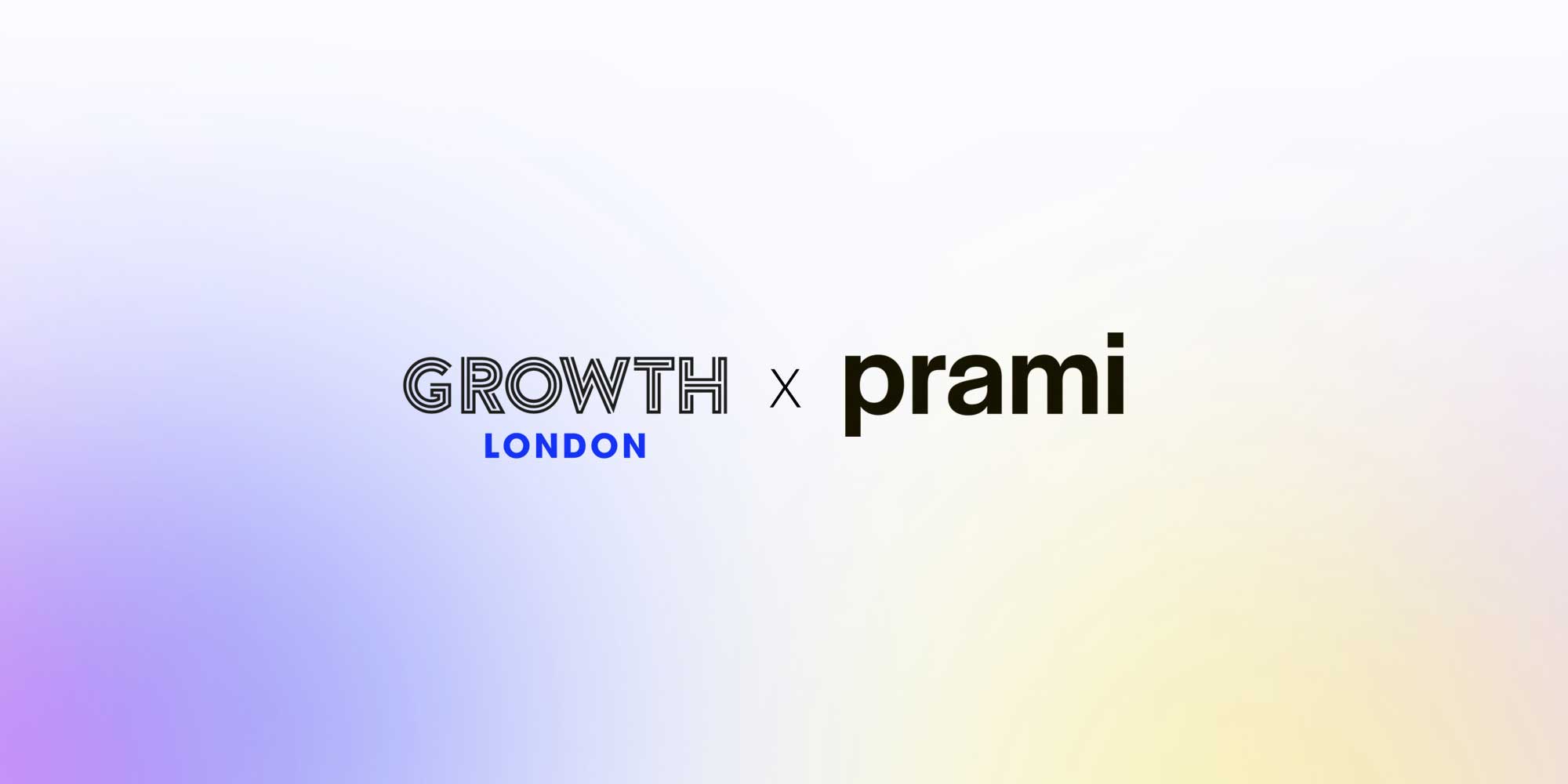 Our mission is to help businesses experience the full potential of HubSpot and achieve their most ambitious growth goals.
We have been busy working on something amazing. Now, we're excited to announce a new strategic partnership with Prami Growth Agency and Growth London Ltd.
Growth London is a UK-based boutique CRM consultancy helping growing companies get set up for success in the HubSpot ecosystem. Growth London is known for its hard-won reputation of experience and expertise, setting high standards and being committed to delivering exceptional results exceeding clients' expectations.
The Prami-Growth London partnership will take effect immediately, seeing the two companies work together on various projects and initiatives. We have already collaborated successfully on many exciting projects during the last year and completed, for example, multiple HubSpot CMS website projects for global clients.
We aim to deepen our partnership to provide an even broader service offering to our customers across Europe and the US. At the same time, the partnership allows us to offer our Nordic customers a stronger foothold when they are looking to expand and grow globally.
The marketing technology landscape is constantly evolving. Having a central business nervous system is becoming inevitable – not just for marketing or sales but also for breaking siloes between different organisation units. The role of a shared CRM system providing a central view of the contact database and how each of the revenue channels are performing from initial acquisition right through the sales cycle and on to customer success is essential. Expertise in the CRM domain will continue to be crucial, and this is where we can assist businesses with our HubSpot implementation and consulting services.
Growth London's services include
"The expertise Growth London has will perfectly complement our own, and we believe that this partnership will allow us to offer even more value to our customers," says Pirkka Prami, the founder of Prami Growth Agency.

"I am delighted to be joining forces with the amazing team at Prami to expand Growth London's service offering for all clients. Their knowledge and expertise in HubSpot is exceptional and the quality of their HubSpot CMS development in particular really stands out," says Jonathan Price, the founder of Growth London.
We will continue to serve our customers in Finland without any change. Our global customers can reach us through the Growth London website.
For more information, please contact us:
https://www.prami.fi/contact-us