Peer reviews have an impact on the purchasing decisions of B2B buyers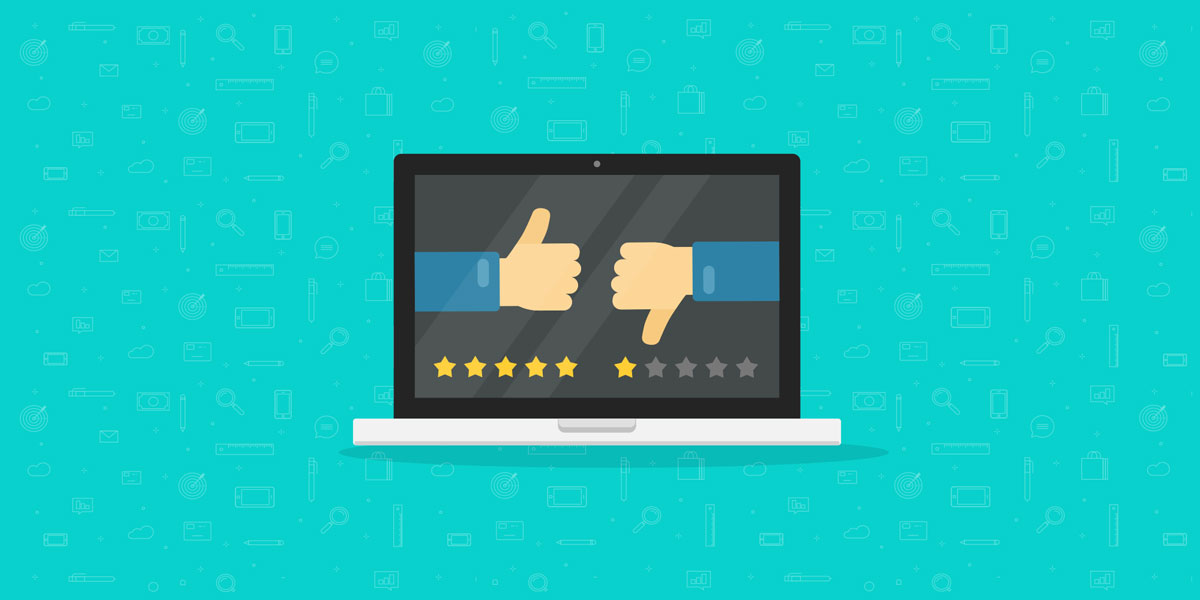 The importance of peer reviews and eWOM (Electronic Word of Mouth) is constantly growing in the purchasing decisions of B2B customers.
Peer reviews have been of great importance to consumers for years, and most of us have certainly used TripAdvisor or read user reviews on Facebook, Google or Amazon.
The importance of peer reviews and eWOM (Electronic Word of Mouth) is constantly growing in the purchasing decisions of B2B customers as buyers seek information from their colleagues, industry experts and influencers, and from networks they have found to be reliable.
Evaluations can have an impact on choices at every stage of the buyer´s journey, from raising awareness to the final decision. For the company, they are an excellent opportunity to build trust and credibility, and increase awareness.
Word of Mouth cannot be underestimated
According to a study by LinkedIn, more than half of the technology purchases made relied on online assessments.
For businesses, this means they can't lull into the image produced by their own brand and content online. In addition, consideration should be given to how they can best build trust and get recommendations.
How, then, are recommendations collected? One option may be to increase the opportunity to assessment of their own channels, but even better would be found in third-party evaluation sites. Sites such as G2 or Capterra which are very popular.
Managing evaluations is managing expectations
In many cases, a poor rating is due to the fact that the product or service was not originally the best option for its user. Perhaps the user has not received the information they need to support the purchase decision at the decision-making stage, and the end result is disappointing. If, on the other hand, a company tells honestly and openly about the pros and cons of its product or service and who it is aimed at, the accuracy of the hit will be much higher.
Encourage your customers to write a review
According to a study by the Spiegel Research Center, evaluations are surprisingly important to B2B marketers, as purchases are often so large in both size and cost that they require careful consideration.
Another point raised in the study was that the more reviews of a product or service, the more they were purchased. It is therefore always worthwhile for a company to ask its satisfied customers to evaluate their products or services. Most of them still do it quite happily. From a strategic point of view, new evaluations should be requested regularly, as the credibility of new reviews is always better than older ones.
How to deal with negative reviews?
Not everyone can be pleased, and negative reviews cannot be avoided. Often, negative reviews are also read more than positive reviews. Negative assessments should therefore not be ignored, but should be responded to as soon as possible.
Negative reviews can be taken in terms of learning. It may be that the company has not been able to take everything into account in its product or service, and the user's feedback is extra valuable for service or product development.