How to identify a good lead?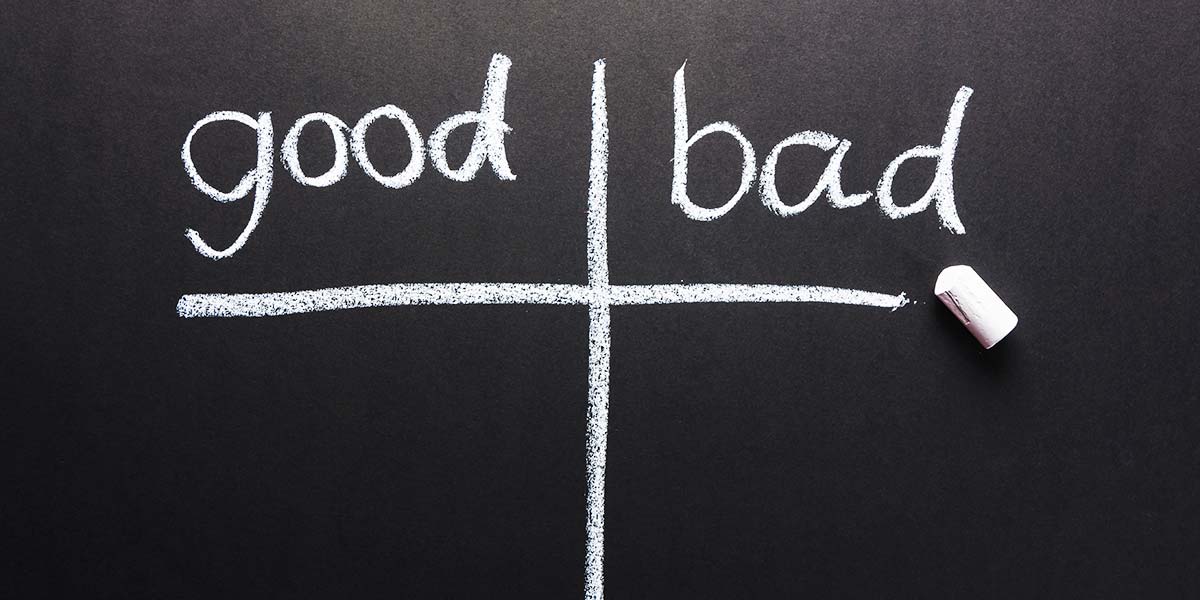 How much time should your sales team spend on a lead or prospect? How do you identify the leads that end up buying your products or services?
How much time should your sales team spend on a lead or prospect, and how do you identify the leads that are most likely to end up buying your products or services?
Prioritizing leads is important because usually only about 10% of leads are converted into paying customers. Therefore, identifying the most potential leads helps to use your sales resources wisely.
Sales professionals usually have a pretty good knowledge about which products or services are best for their target accounts. This is a good basis, but it is also worth considering other factors. Starting with, for example, how interested the lead is in your products or services.
Utilizing your website´s data
One starting point for identifying lead´s or prospect´s interest is whether he or she has visited your company's website. How often have they visited your site, and what pages were viewed during the visit?
If you´re using HubSpot CRM, you can find the companies who have visited your site with the Prospects tool. Prospects tool is found in the Analytics –> Reports section or via search function.
Prospect list can be filtered for example by the number of visits or by the time of the visit.
If you´re a HubSpot Sales Hub user, you can set yourself a notification with certain criterias when a prospect or a lead visits.
Inbound Sales Matrix
In addition to utilizing website data, leads can be structured in other ways. One way to do this is with an inbound sales matrix. It helps you prioritize leads and select from among those that you should be spending most of your time.
Download Inbound Sales Matrix template
Lead scoring
Lead scoring refers to the method by which leads or prospects are scored. The underlying idea is how valuable leads are to your business.
Jos myyntitiimi haluaa hyödyntää lead scoring -menetelmää, ensimmäiseksi on otettava selvää mikä kaikkien liidien lead-to-customer -prosentti on. Tämän jälkeen arvioidaan mikä käyttäytymiseen tai liidin ominaisuuksiin liittyvä tekijä indikoi asiakkaaksi tulemista. Tällaisia tekijöitä voivat olla esimerkiksi yrityksen sijainti, yrityksen koko, tai tiettyyn liidin toimintaan liittyvä tekijä (esimerkiksi hinnasto-sivun katsominen, sisällön lataaminen). Näitä kahta elementtiä vertaamalla potentiaalisimmille liideille annetaan korkein pistemäärä.
If your sales team wants to take advantage of the lead scoring method, the first step is to find out what your lead-to-customer percentage is. This is followed by an assessment of which behavioral or lead-related attributes indicate a lead turning into a customer. Such attributes may include, for example, the location of the company, the size of the company, or a factor related to a particular lead activity (e.g., viewing a price list page, downloading content). By comparing these two elements, the most potential leads are given the highest score.
Lead scoring: what to consider
However, lead scoring does not always work. Before you jump into calculating formulas and scoring leads, consider few things:
Do you have enough leads? If lead amounts are ver low, there´s no need for a lead scoring. Your sales team can surely contact all the leads generated for them.
Does your sales team contact every lead generated? If the sales team or reps are not contacting every lead, it might be best to fix the current processes before implementing any new ones.
Have you defined a sales and marketing SLA how the leads will be handled? To get all the benefits of lead scoring, first define a clear smarketing process.
Do you have enough data for implementing lead scoring? Calculations made with too low volumes might be inaccurate.