Prami Growth Agency joins HubSHAC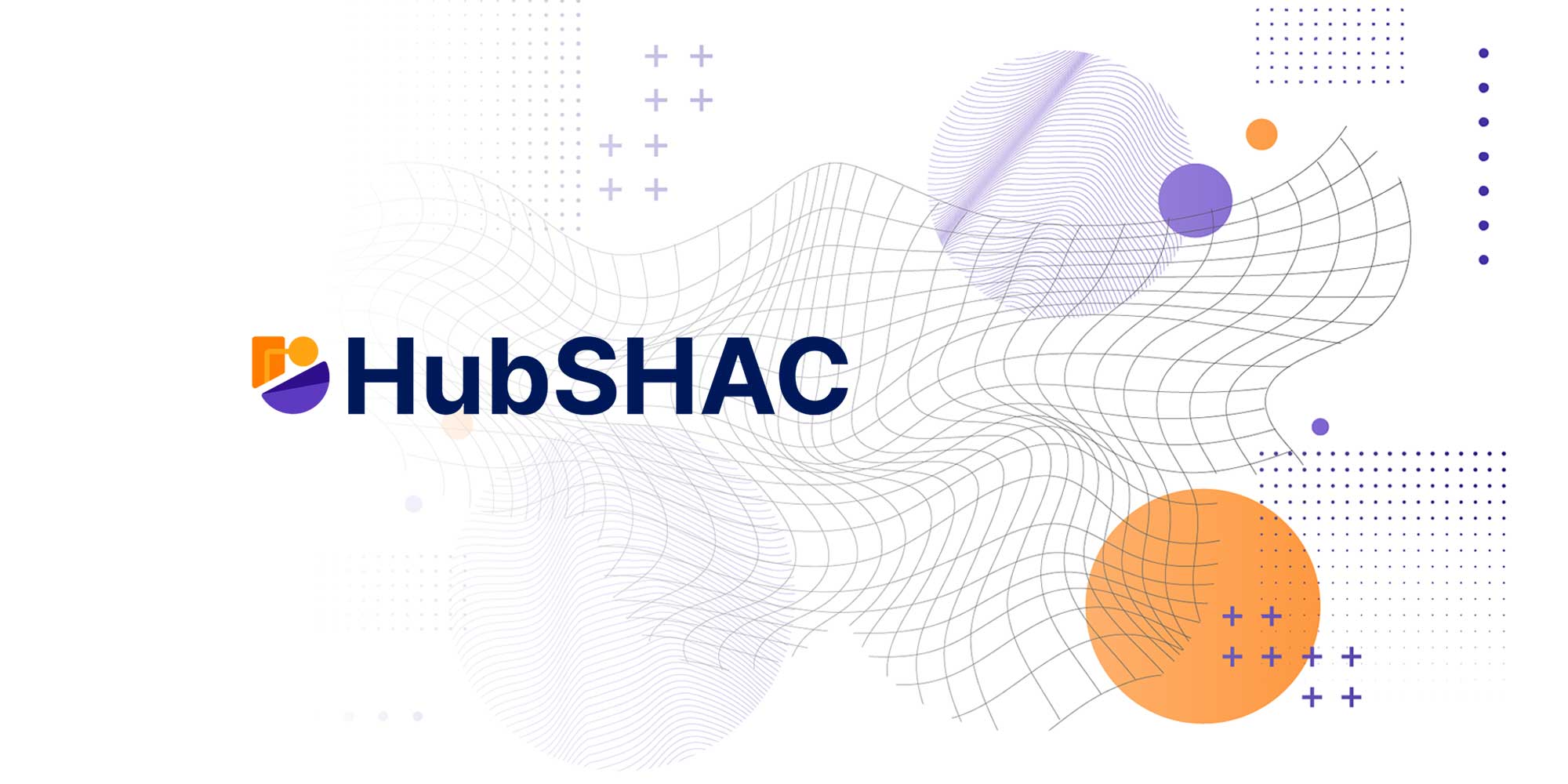 HubSHAC's mission is to provide businesses with comprehensive, industry-leading support across the entire HubSpot ecosystem.
Prami has joined a new HubSpot Solution Partner collective HubSHAC which delivers a full suite of specialized HubSpot services for small and medium-sized businesses. The collective was launched in January 2023.
HubSHAC stands for Small HubSpot Agency Collective, consisting of 14 founding members from across the UK and Europe. HubSHAC is made up of small agencies and solo consultants that help businesses to maximize their investment in HubSpot – without the need for a large agency.
By hiring a small, specialized agency, the customers can be sure that they are working with senior-level experts in their designated field. Most businesses have more confidence when projects are being delivered by director-level experts over junior executives.
The HubSHAC collective is committed to knowledge sharing, problem-solving, and providing cross-agency support where required. Together we provide small and medium-sized businesses with a comprehensive range of industry-leading HubSpot services without the need for hiring a large agency.
Pirkka Prami explains why Prami Growth Agency decided to join the collective:
– The operating environment is often quite challenging for startups and SMEs, and there is a demand for agile, expert-level specialized services that provide value for the money. We are excited to be part of HubSHAC and collaborate with this like-minded and talented group of professionals.
The mastermind behind HubSHAC is Jonno Price, Director of Growth London.
You can see the list of our senior practitioners on hubshac.com/the-collective.
HubSHAC's founding member companies are:
Find out more: hubshac.com