Guide
HubSpot reporting best practices
This guide will show you how to collate, analyze and interpret complex data sets to maximise growth, and drive more revenue across your business.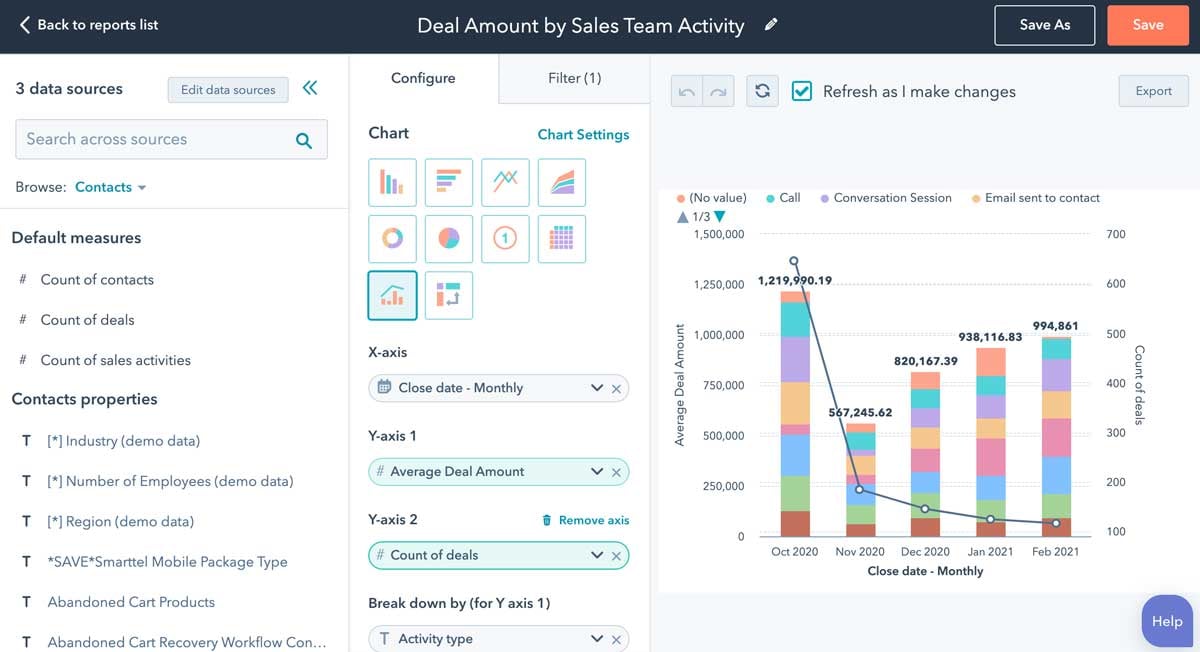 Gain powerful insights
The HubSpot CRM platform lets you see all of your data in one place, making it easy to get a full picture of business performance on the fly. It also allows you to easily integrate some of your favourite apps without any of the headaches of plugin management to measure, monitor, and report on all of your most important data right within HubSpot.